EFFECTIVE EVALUATION:-
As our body is formed by various kind of bone, muscles and joints it tends to get difficult understanding which joint or part of them is actually causing problems and needs to be treated. so, a proper and effective evalution is the first key towards a good treatment. Our doctor personally and deeply evaluates your problem and suggest the best and proper treatment.
CUSTOMISED EXERCISE PLAN:-
As every human being have different behaviour and different nature, every human body tend to react and adapt things differently. That's why our doctor prepare customised exercise protocol for each patient noting the nature of your body and your problems which not only help to relive pain on temporary basis but also promote healing and prolonged relief.
ELECTROTHERAPY:-
With personalised exercise we also use most advance clinically tested and certified safe therapeutic equipment like PEMF, IFT, ULTRA SOUND, TRACTION, TENS to alleviate inflammation and pain. We treat all kind of muscular skeleton problems here.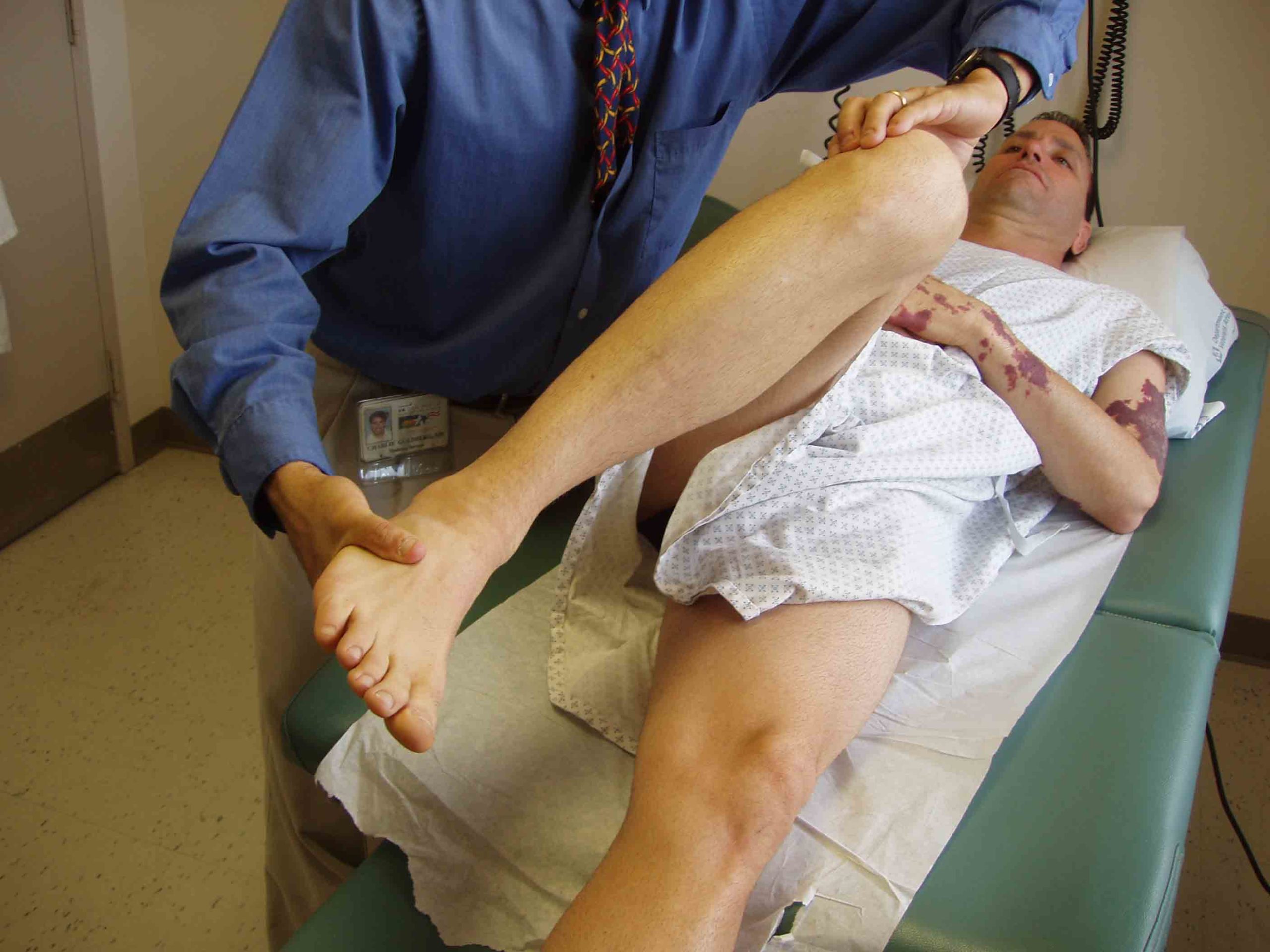 Clinical Analysis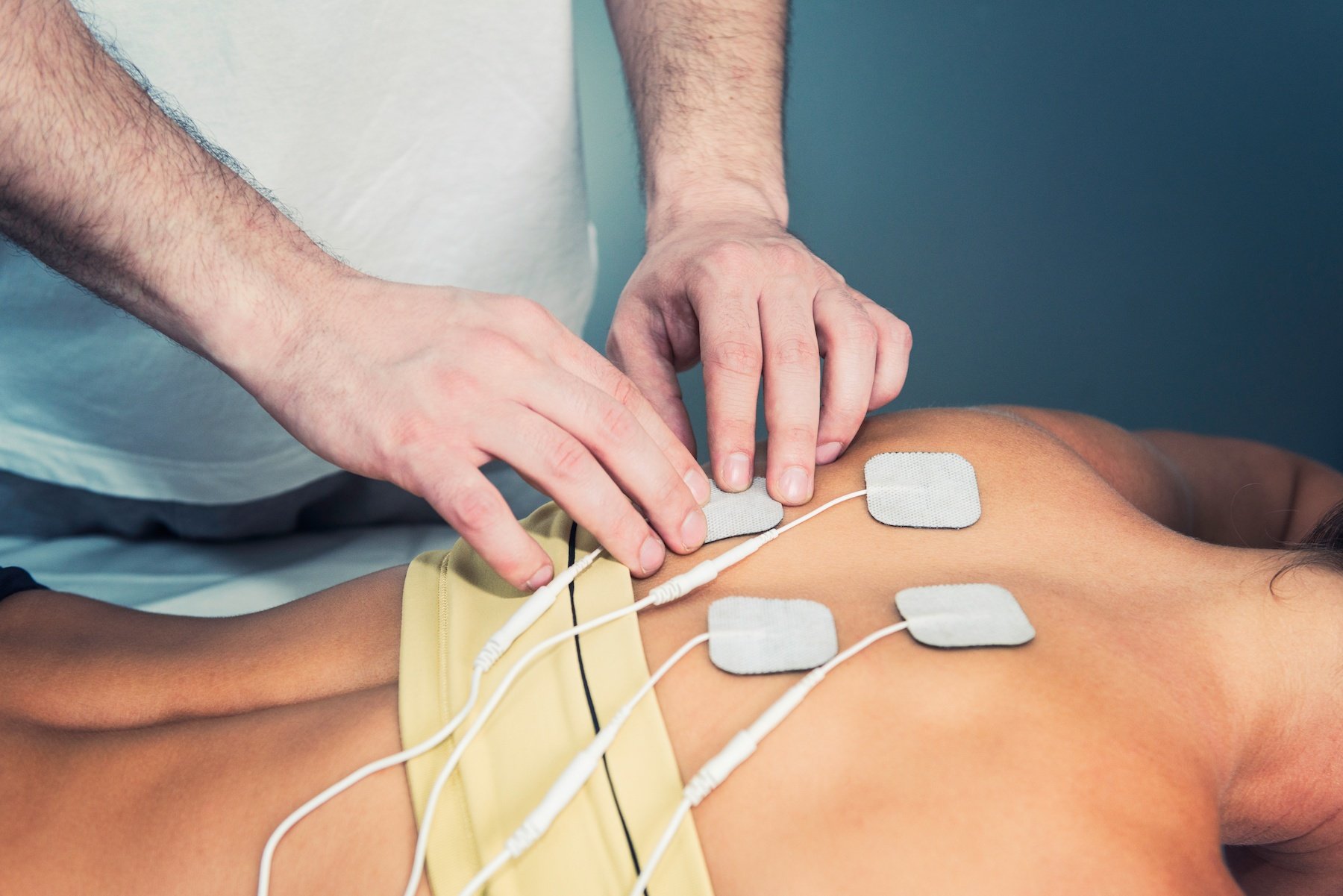 IFT Machine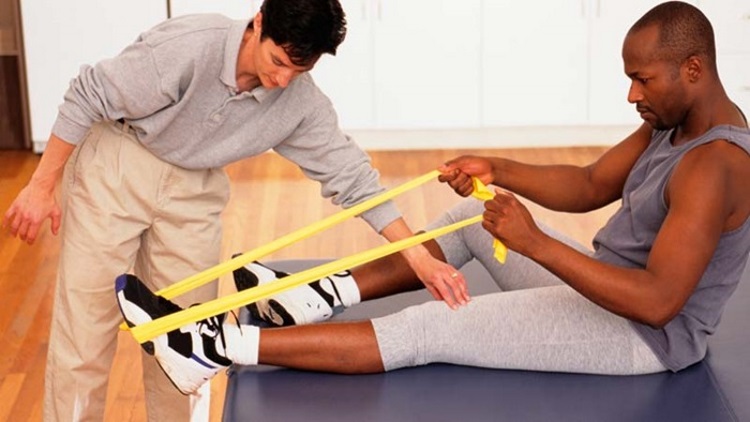 Physiotherapy Service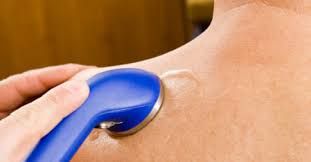 Ultrasound Machine