WHY TO CHOOSE US
Trucure super speciality centre believes in effective & affordable treatments. We provide medical care for shoulder and knee injuries, foot and ankle problems, other sports injuries and have arrangements for physiotherapy sessions with over all care for entire family.
The doctors here are highly qualified, each master in their respective fields with years of experience.
Dr. Gaurang Parekh is a renowned shoulder and knee surgeon, with DNB (ORTHO), D. ORTHO from Mumbai. He specialised in shoulder and knee Arthroscopy (keyhole surgery) and also has vast experience in knee replacement surgeries. Currently he's been working in this field since last 6 years, has treated more than 10000 patients in OPD and done more than 4000 surgeries.
Dr. Dhara Parekh is a MPTh from Mumbai, BPT, MIAP, NDDY and specialised in foot and ankle problem and orthopedic physiotherapy. She is certified by Podiatrist Dr. Philip Vasyli from Australia.
Dr. Gautam Parekh, The Senior most doctor of our team, has been practicing as "General Practitioner" for 35 years. He is a family physician with B.S.A.M and has been a trusted doctor to not only patients from Surat but also from USA, Hongkong, South Africa and Dubai.Whether you are looking for a health care provider for shoulder and knee, foot or ankle, a physiotherapy centre or a family Doctor in Surat, Trucure is the place to be.
We provide multiple service like
Orthopedic treatments
Shoulder & knee treatments
Podiatry
Physiotherapy
Treatments for general health problems


We provide solutions
for all kind of muscular skeleton problems, We always prefer non-surgical treatments first with most advance therapeutic equipment like shockwave therapy, pemf, ift, ultrasound , traction and customized exercising.

For surgical treatments
We have experts in arthroplasty (replacement) , arthroscopy ,key hole surgery.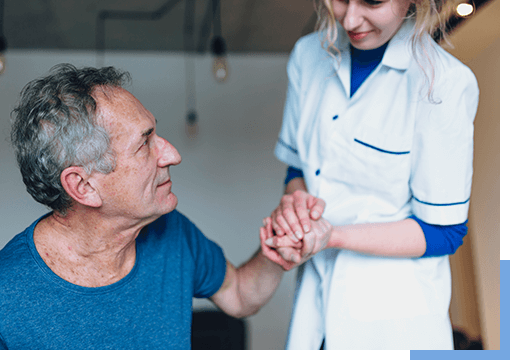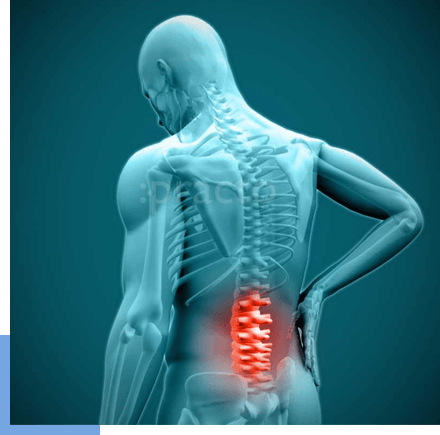 shoulder and knee clinic
we love to treat our patients in non-surgical ways with advance equipment and protocols designed by world renowned shoulder and knee surgeon and we choose surgical ways only when it's truly needed, our surgeon is expert in arthroscopy that's a key hole surgery and arthroplasty that's joint replacement.
Podiatry clinic
we thoroughly analysis foot-ankle and lower limb biomechanics clinically and digitally too, to find out the root cause of problem. We correct faulty biomechanics with customized foot orthotic supportive shoes and customised foot rehab program.
Physiotherapy clinic
for all kind of muscular skeleton conditions. Our expert designs customise exercise protocol for each and every patient which not only help to relive pain on temporary basis but also promote healing and prolonged relief. And we have updated our clinic with most advance therapeutic equipment like pemf, shockwave therapy, ift, ultra sound, personalised exercises.
And last but not least in our family clinic, overall basic health issues is treated in a very home-friendly manner. We promote paediatric to geriatric