COUNSELLING AND CONSULTATIONS:-
Feelings like stress, anxiety and low self-esteem are becoming all too common in today's society. Counselling can offer practical advice for overcoming these kinds of issues, as well as allowing you the space to vent your frustrations and feelings. Our physician is specialised in counselling senior citizens through his home friendly and warm nature he helps his patient in a very unique and friendly way.
SPECIALIZED SKIN TREATMENTS:-
Good treatments are available for a variety of skin conditions, including rash, itchy skin, skin fungus or infection, skin bumps or skin tags. A dermatologist can advise you on the best way to clean, treat, and protect oily or dry skin.
CONDITIONS WE TREAT: -
Overall basic health issues are treated in a very home-friendly manner. We promote paediatric to geriatric And also, various kind of skin infection and allergies.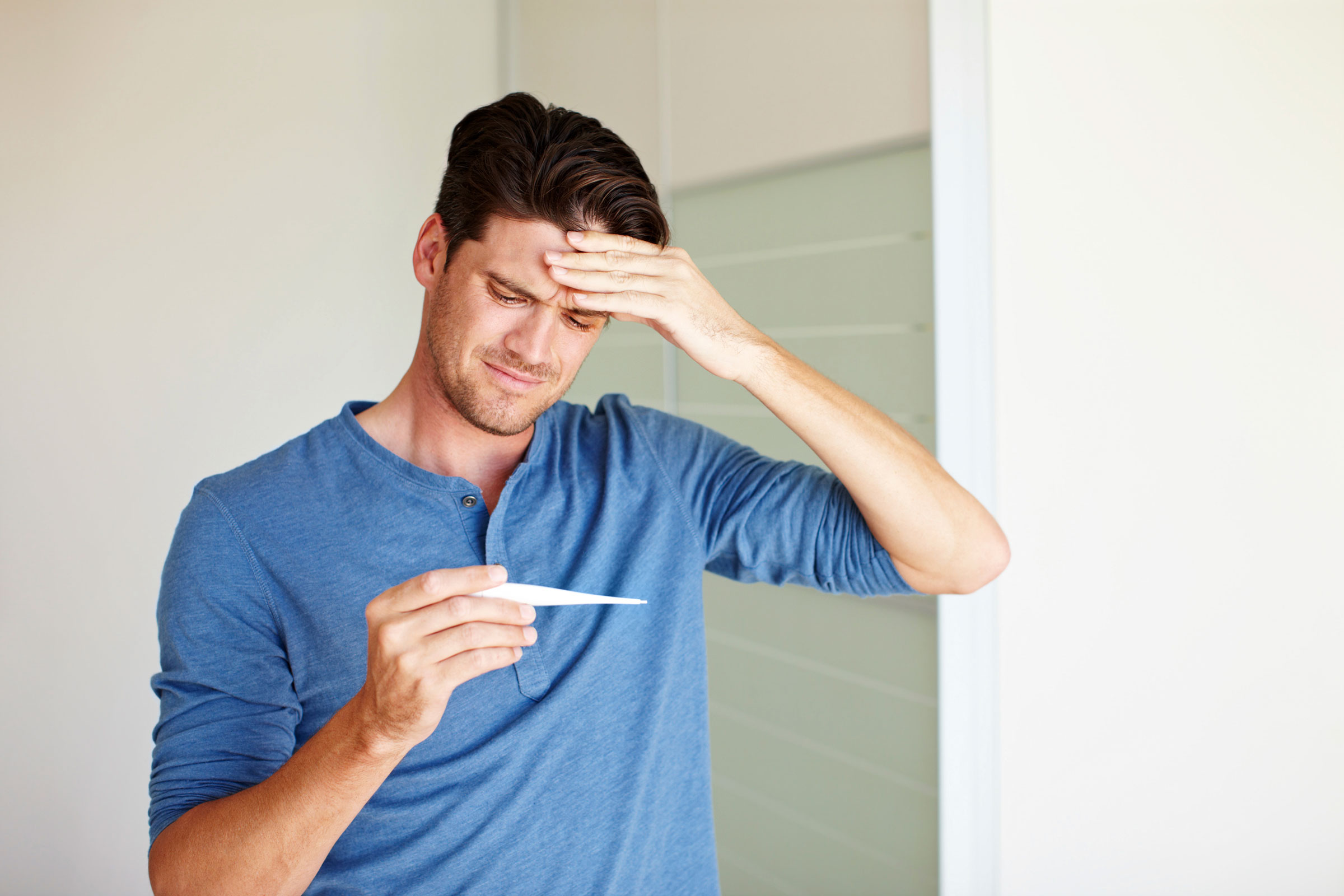 Common Cold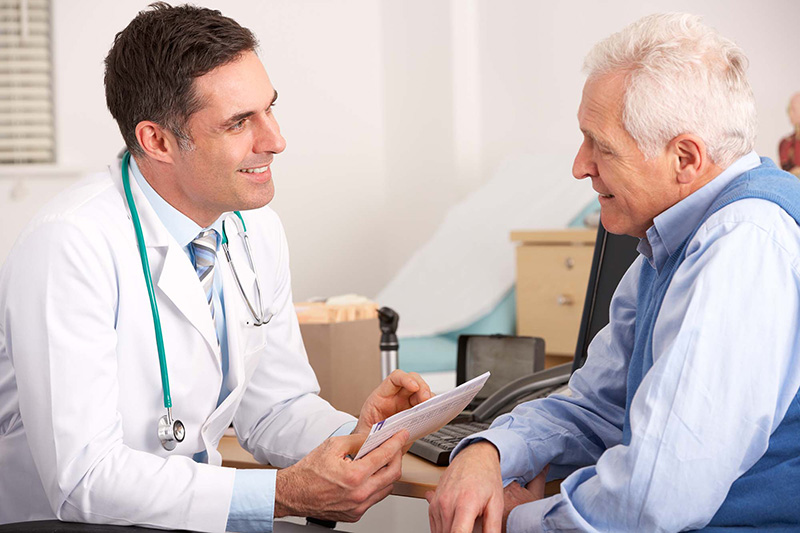 Doctor-Patient Consultation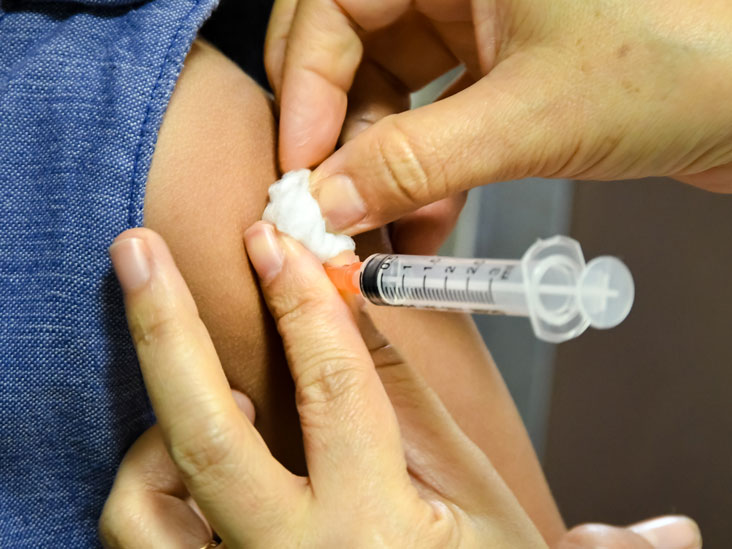 Injection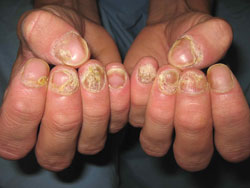 Nail Fungal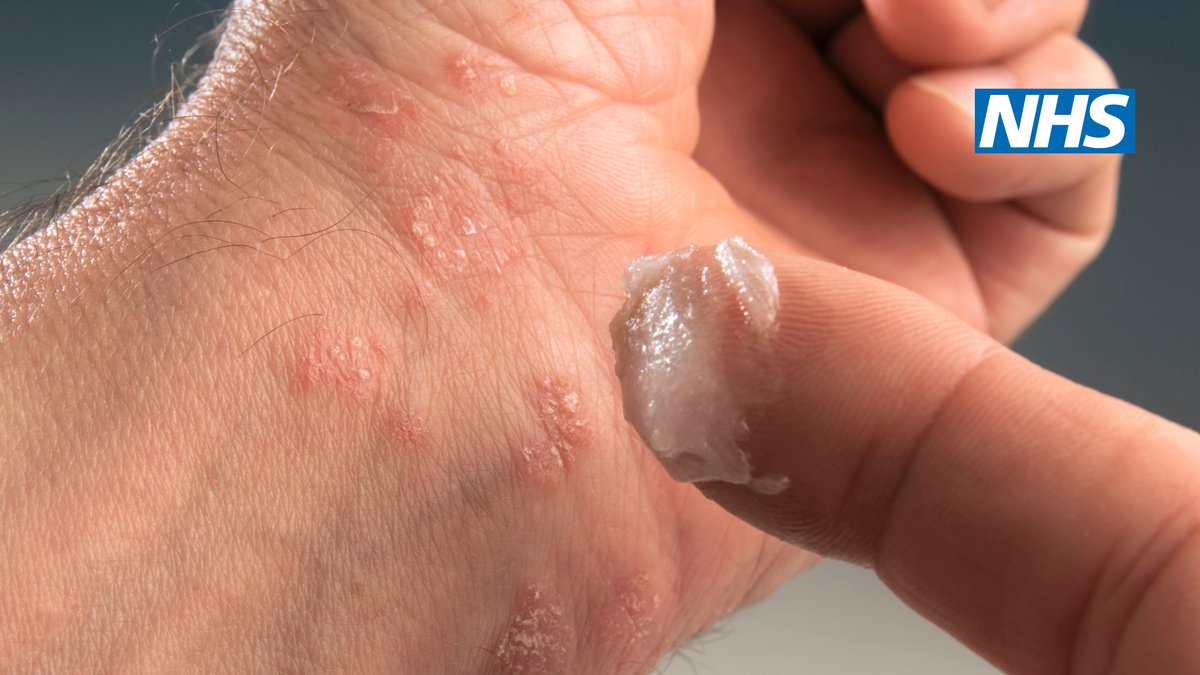 Psoriasis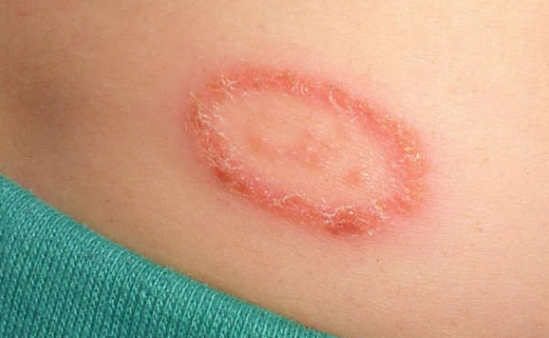 Skin Allergy
Types-of-Psoriasis